MIGRATING TO AUSTRALIA FROM SINGAPORE
This is for skilled individuals who are looking to migrate to Australia to fill in skills shortages. It is point-tested and is done through independent, State/Territory sponsored, or family sponsored applications.
This is a visa option if you wish to join your family in Australia. It is normally done through parent, child or partner visa application.
You can apply for your citizenship status in many different ways, provided you are able to meet the minimum criteria. It usually is by conferral or by descent.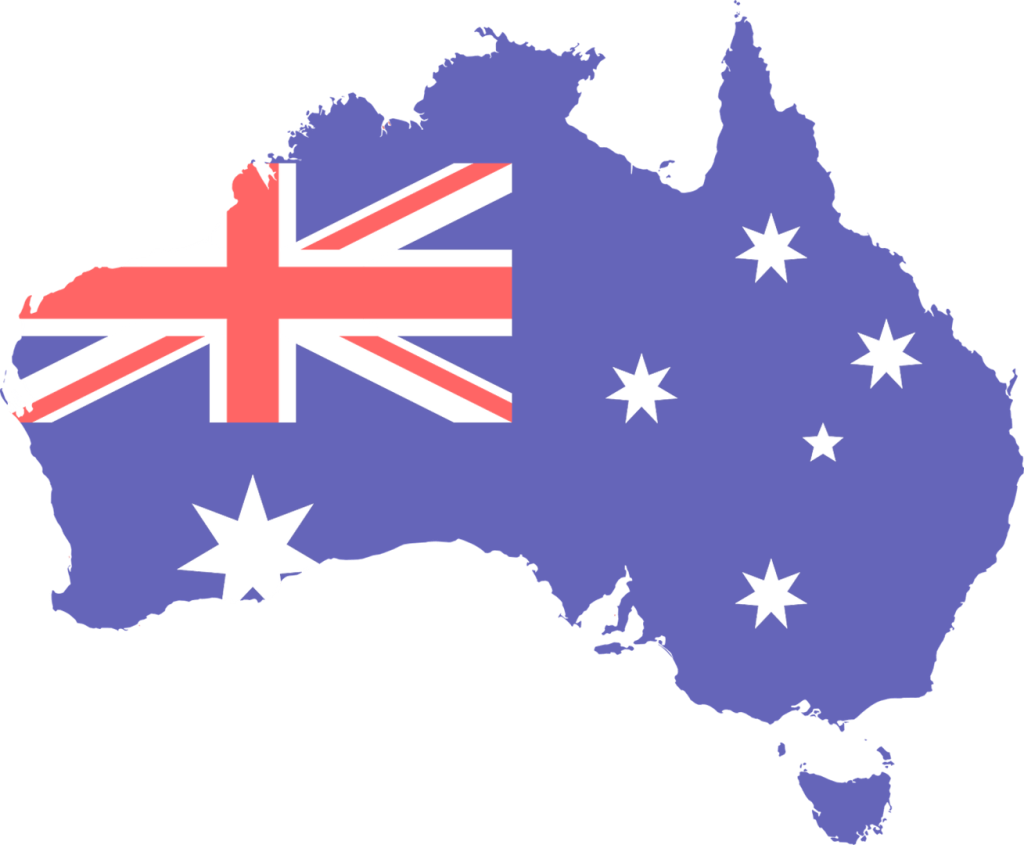 This application is done if you want to extend your current permanent visa, or if you are contemplating of migrating to Australia again after your PR status has expired.
It is your ticket to any of the Australian education providers to further your studies by way of pursuing any degree that will lead to a potential PR status subsequently.
If you are considering going through as an investor or business owner, this visa gives you the right to put up your own business in Australia.
Which program is most suitable for migrating to Australia from Singapore?
Contact us at +65 6299 0245 to schedule a consultation with our immigration specialist or determine your eligibility one of our assessment forms:
Migration Assessment Form or Business Assessment Form.
Alternatively, get in touch with us!