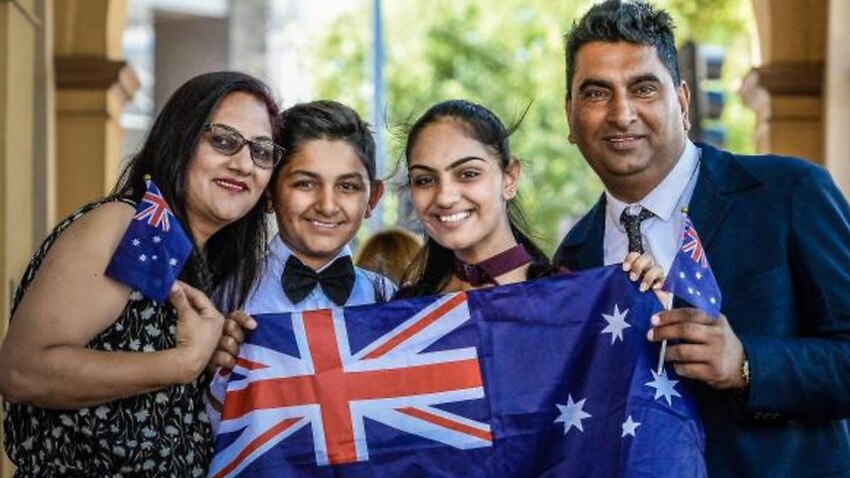 What to Know About Australia Citizenship?
Citizenship is an important milestone in your migration journey. Becoming a citizen means you are contributing to Australia and its shared values.
Basic Requirements for Australia Immigration & Citizenship
To qualify:
be a permanent resident when you apply and when Australia processes your citizenship application

be in Australia

have spent time in Australia and knows about the country

intend to live in Australia or maintain a lasting link with Australia
Reasons to Apply for Australian Citizenship
You are entitled to to an Australian passport: With an Australian passport, you will be granted entry to 170 countries without a visa. In the case of emergencies, you will also receive consular assistance regardless of the country you're visiting.
You are allowed to stay in Australia forever: You will be entitled to leave and return to Australia at your convenience without having to apply for a Resident Return Visa every five years.
Eligibility to work Federal Government and Defence: Having Australian citizenship means that you can work in government offices and join the armed forces. Due to reasons of national security, only Australian citizens can be enlisted in the Navy, Army or Air Force.
Your children will be citizens too: Once you become a citizen, your children will become Australian citizens by descent, regardless of their country of birth. This means they can enjoy the same privileges and rights as any other child born in Australia.
How To Apply?
If you wish to apply for Australia citizenship, your first step probably would be to get yourself professionally assessed to know of your eligibility. Call us at +65 6299 0245 to book a consultation to find out more.